Scott Ranch
A Regional Treasure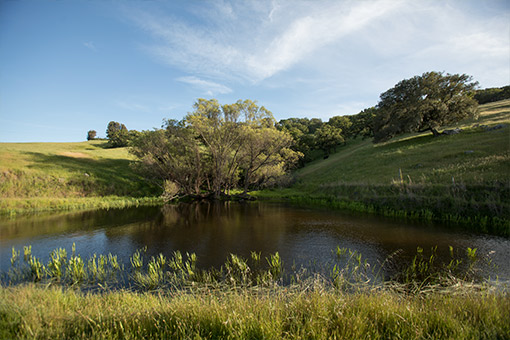 The old Scott Ranch at the corner of D Street and Windsor Drive in Petaluma, heading out of town toward Point Reyes, provides a glimpse into the North Bay's history. With its iconic red barns and beautiful vistas, this land is a natural treasure. Kelly Creek flows through the property, and the area around the creek provides rare high-quality habitat for the imperiled California red-legged frog and other struggling native species.
Petalumans Uniting to Protect Scott Ranch
Davidon Homes purchased the property for $7.8 million 15 years ago from University of the Pacific in Stockton. Several prominent Petaluma families raised dairy cattle on the land for more than a century, and the last rancher, Arnold Scott, left the land to UOP in his will for student scholarships. The developer first proposed to build 93 homes on the 58-acre lot, and then scaled down its proposal to 63 homes. For more than ten years, Petaluma residents maintained an organized opposition to protect this historically significant, environmentally sensitive, and beautiful site from over-development.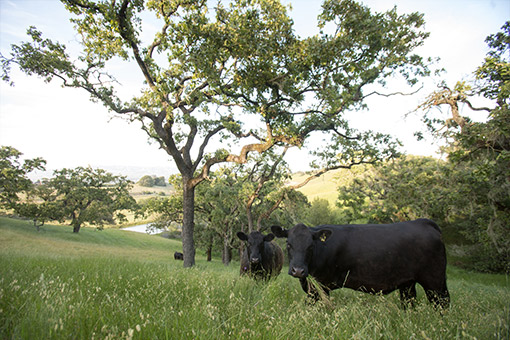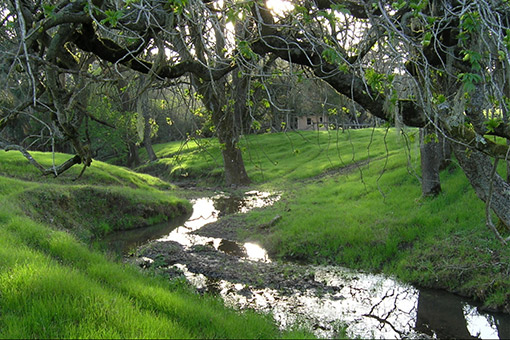 After the Petaluma City Council rejected the EIR for the 63-home proposal, Davidon Homes entered into negotiations with the Kelly Creek Protection Project as a willing seller and buyer, respectively, to develop a path forward for the property that ensured its most sensitive areas would remain undeveloped. Through these negotiations, a Purchase and Sale Agreement was finalized that makes it possible for the community to raise tax-deductible funds to purchase all or part of the property.
Two Options:
Low-Impact or No Development
Davidon's revised project is far superior to the prior project considered by the City Council in 2017. It is only 28 homes rather than 63 or 66 homes. If we fall short of raising the full $11 million required to purchase the land outright, these homes would be built on the least sensitive part of the property furthest from Kelly Creek, and would avoid most of the red-legged frog habitat. The final project's low-profile design and setbacks from existing development would minimize impacts on neighbors, traffic, wildlife, and open space.