Scott Ranch
A Regional Treasure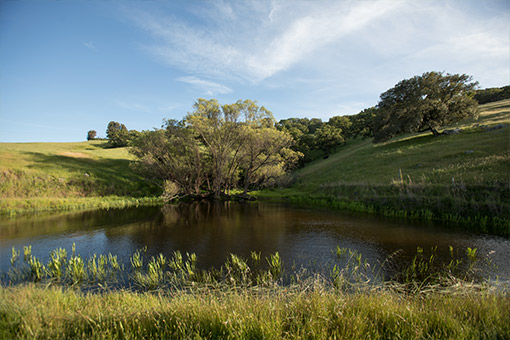 The old Scott Ranch at the corner of D Street and Windsor Drive in Petaluma, heading out of town toward Point Reyes, provides a glimpse into the North Bay's agricultural history. With its red dairy barns and beautiful vistas, this land is a natural treasure. Two branches of Kelly Creek flow through the property, and the area around the creek provides rare high-quality habitat for the imperiled California red-legged frog and other struggling native species.
Petalumans Working Together to Protect Scott Ranch
Davidon Homes purchased the property for $7.8 million in 2003. Several prominent Petaluma families raised dairy cattle on the land for more than a century. After Petaluma residents fought for years to protect this beautiful site from over-development, in 2023 the Petaluma City Council approved a plan that would allow minimal housing development on the least environmentally sensitive 6.4 acres of the property and the conversion of 47 acres of the land into an extension of Helen Putnam Regional Park.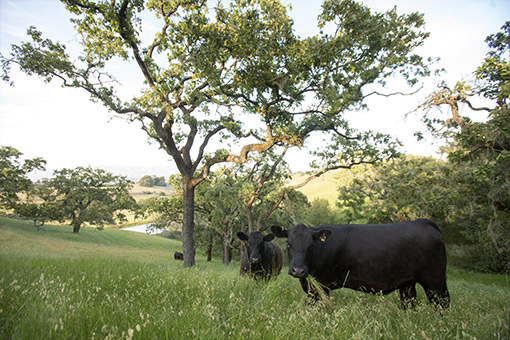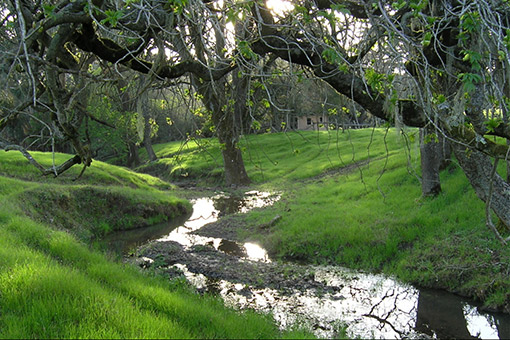 Landowner Davidon Homes agreed to allow the community to purchase more than three-quarters of the property for preservation as parkland after years of community advocacy. The final approved project will minimize impacts on neighbors, traffic, wildlife and open space. The 47-acre extension of Putnam Park ultimately will be transferred to and operated by Sonoma County Regional Parks for the benefit of the public.