We support the Scott Ranch Project!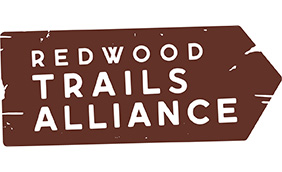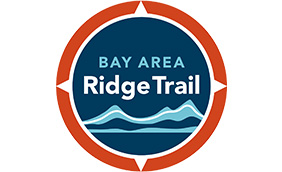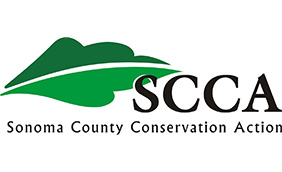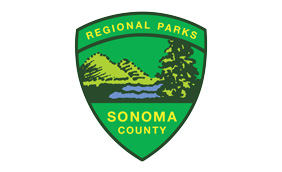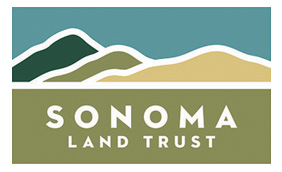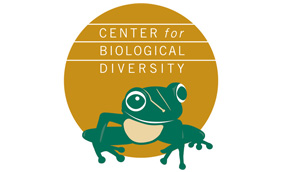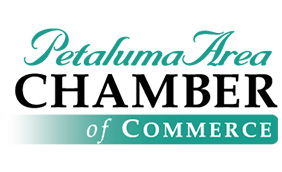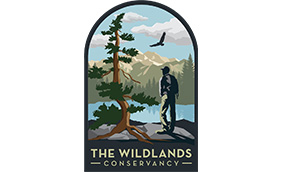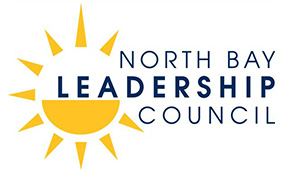 Endorsements for Scott Ranch Project
Yes! I support the plan to extend Putnam Park by 47 acres and build 28 water- and energy-efficient homes on Scott Ranch. By completing this form, I am affirming that you may use my name and any organizational affiliation listed here in materials related to this effort.